---
Easter Cookie Decorating Kits
Each kit comes with 6 Delicious Easter cookies, an Icing Bag and Sprinkles to decorate
$10.00 each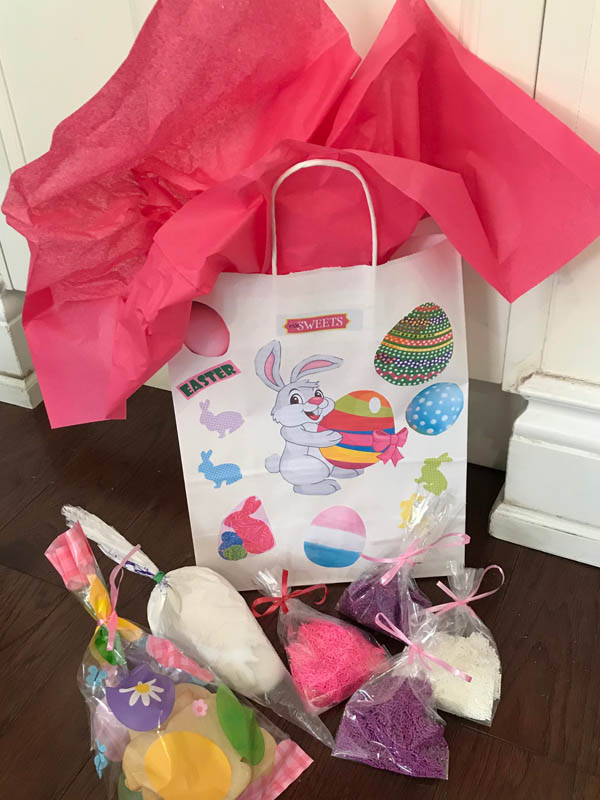 ---
Springtime Chocolate Bark
Easter Bark – topped with mini chocolate eggs
Small bag $5.50 | Large bag $10.50
Other flavours to choose from:
Rocky Road, White Chocolate Rocky Road, Chocolate Graham Cracker, Dark Chocolate Almond Graham Cracker, White Chocolate Almond or Dark Chocolate Almond.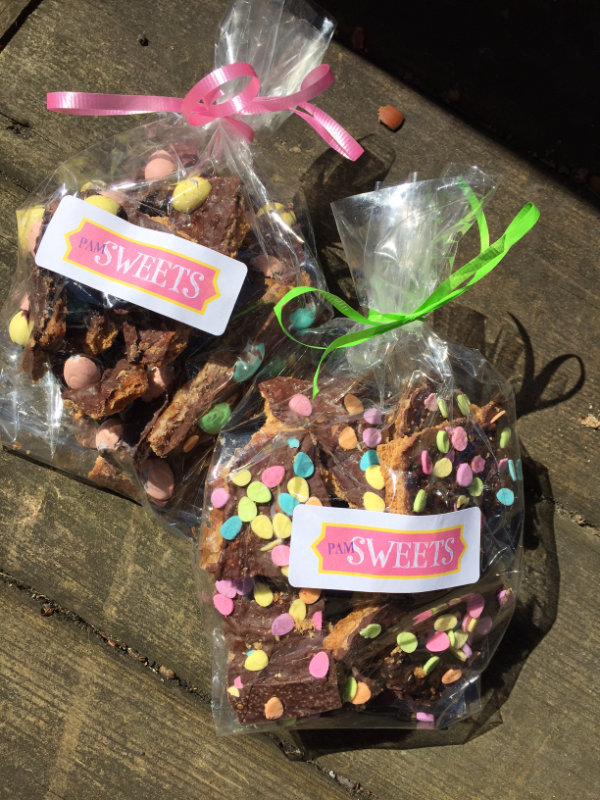 ---
Yummy Cupcakes
Perfect for any occasion – Easter, birthday, dinner parties, etc.
Mini $1.00 each | Regular $2.00 each
Vanilla, Chocolate or Red Velvet with choice of vanilla, chocolate or cream cheese icing.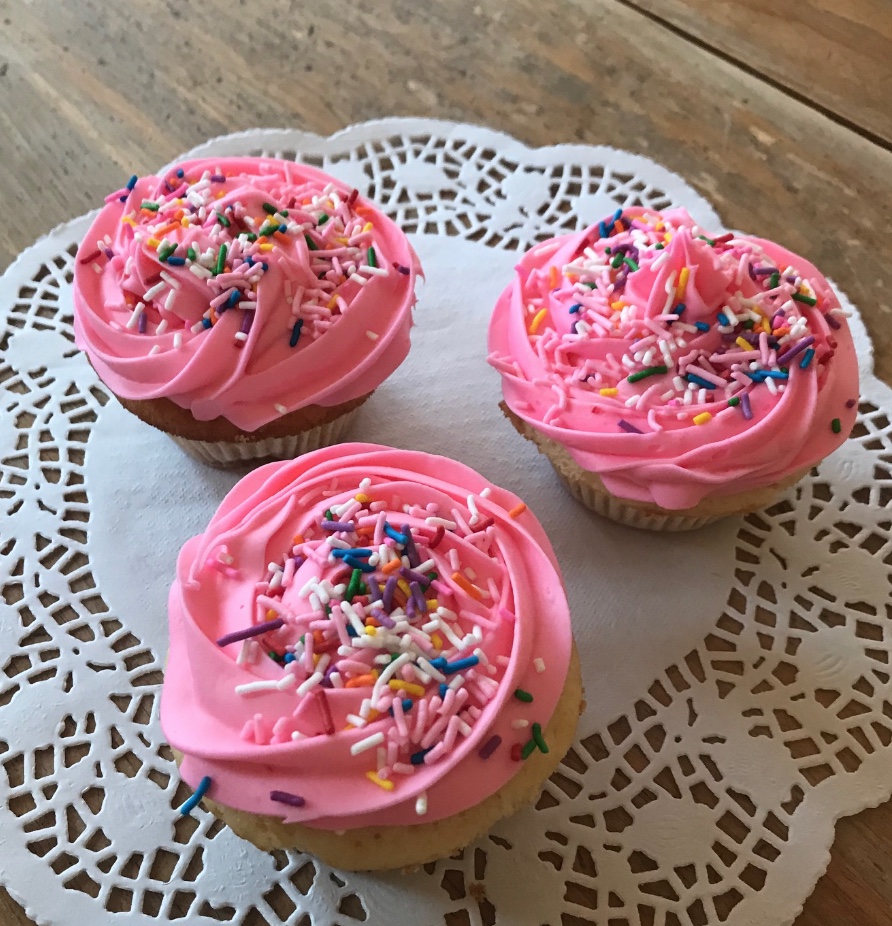 ---
Homemade Sugar Cookies
½ dozen $3.00 | 1 dozen $6.00
In assorted Springtime and Easter Holiday shapes.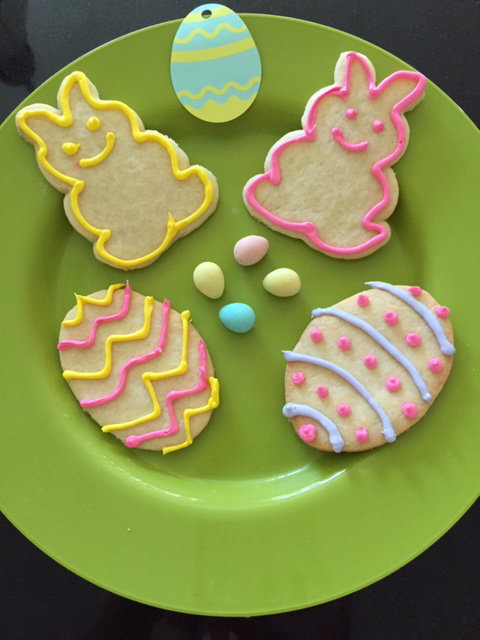 ---
Edible Cookie Place Cards
$2.50 each
A special treat to brighten your Easter table.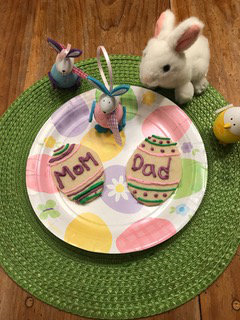 ---
Chocolate Lollipops
$3.00 each individually wrapped
Dark Chocolate, Milk Chocolate or White Chocolate shaped like Easter Eggs, Flowers or Easter Bunnies.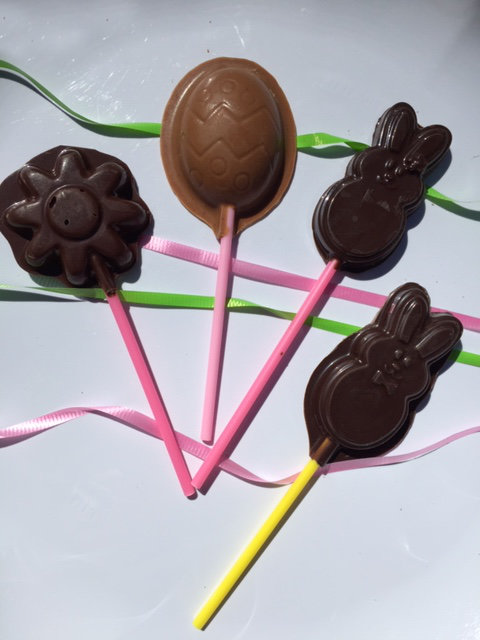 ---
Cake Pops
$4.00 each individually wrapped
Chocolate or Vanilla flavoured dipped in dark, milk or white chocolate and covered in sprinkles.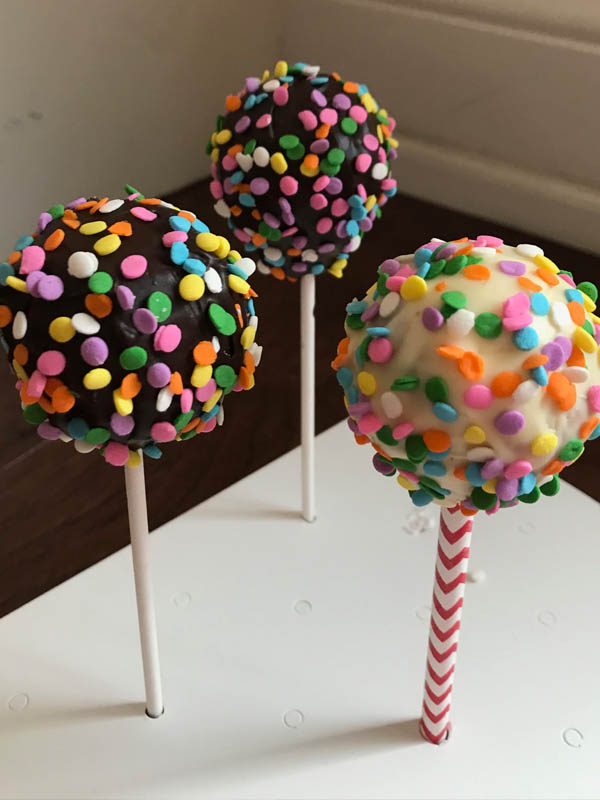 ---
Easter Gift Baskets
A wonderful assortment of Pamsweets treats such as Springtime Chocolate bark, Bunny shaped chocolate lollipops, Easter Sugar cookies and much more…
$40.00 each